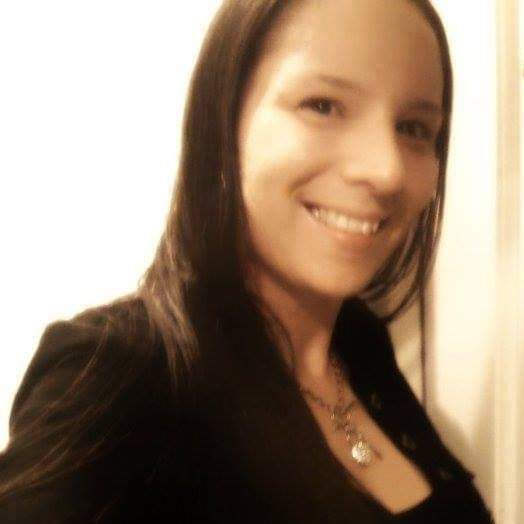 CHRISSY MAC
MUSIC MANAGEMENT
Philly native, Chrissy Mac, is a Music Business Executive at Educated Ignorance Music Group, Assistant at Isometric Concepts, Media Manager at 4th Quarter Productions, and Freelance Music Business Consultant and Web Designer.
Chrissy grew up with Hip Hop and knew at an early age that she would one day work in the music industry. She started out DJing and writing raps, one of which won a Word UP! Magazine rap contest. She had her own radio show in high school, and studied the business side of the music industry. She graduated trade school with certificates in Audio Production, Marketing, and an FCC license to broadcast. She also holds an Associate's degree in Information Technology.
An avid lover of hip hop, Chrissy was always networking online and at shows creating opportunities to assist artists in the advancement of their career through guidance of the music industry, web presence, and promotion. She has worked with Philly rapper West Philthy in the creation of Rebel Musick Records, Houston rapper Shooter Mac, Wu-Tang Killa Bee Shyheim, Gully TV, Corporal AK, Cinema 7 Multimedia Group, Aul Purpis, and co-founded EIMG with RJ Payne. She built and manages Payne's website, IAMRJPAYNE.COM, advises him on business, distributes his music, writes his press releases, assists in label work, and creates social media hype.
The success of RJ Payne and iamrjpayne.com led Chrissy to create EIMG Media, a subsidiary of the Educated Ignorance Music brand. EIMG Media offers music business services to independent artists. Services include Music Business Consulting, Music Websites with online stores, Electronic Press Kits, Bios, One Sheets, Website Management, and assistance with Digital Distribution.
Chrissy has appeared as a host on the Rap Delites podcast, and has been interviewed on The Tissue In The Tape podcast, The Street Corner show on Excitement Radio, and featured in Validated Magazine.